A leading Libyan company specializing in providing and developing Internet networks, among our services, provides the internet to Individuals companies or institutes and serves life's needs. The company offers its services to customers with high quality, elaborate craftsmanship, and competitive prices available in everyone's hands.
The company was established in 2010 by a team of respected experts who seek to provide innovative and creative works of high quality that contribute to raising the level of quality of Internet services and networks in the Libyan market.
Our company has a work team with creative talents, great passion, and innovative spirit. We have exceptional technical staff, knowledgeable and great skill in the art of installation. And vital, the satisfaction of our customers is our goal in the first place. Therefore, our services are always distinguished.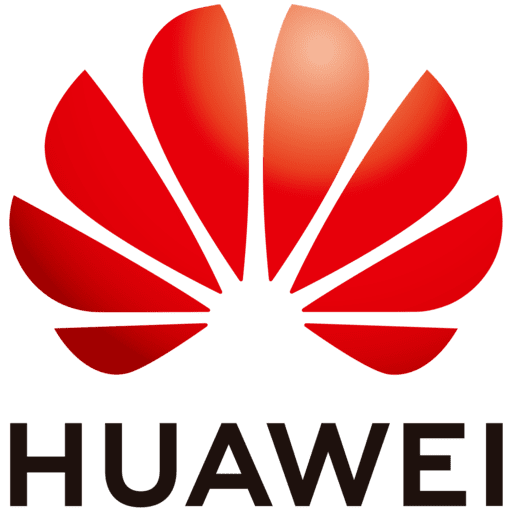 Official Partner in Libya
We are Huawei Certified Service Partner in Data Communication and Network Energy in Libya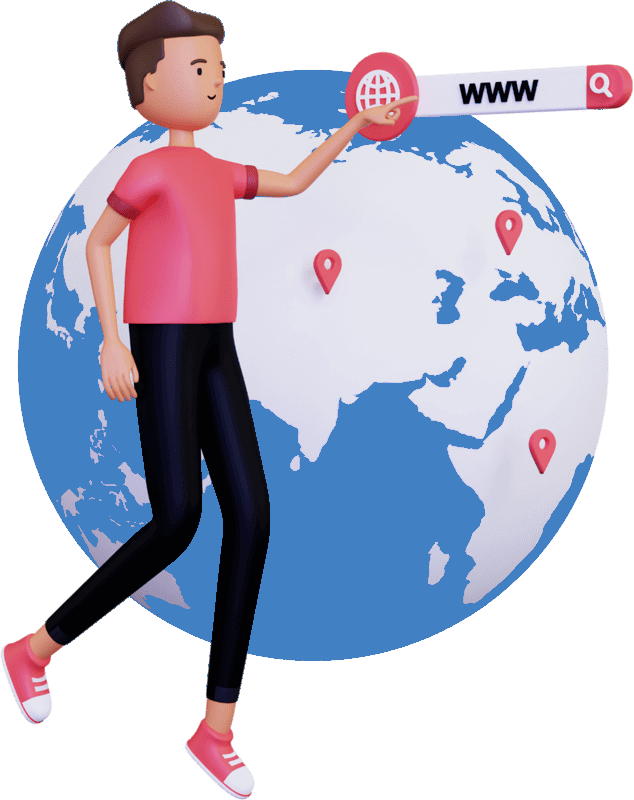 Stay Connected with AWAL TELECOM for Internet Connection
AWAL Telecom provides a fast, flexible, scalable Internet solution for your business.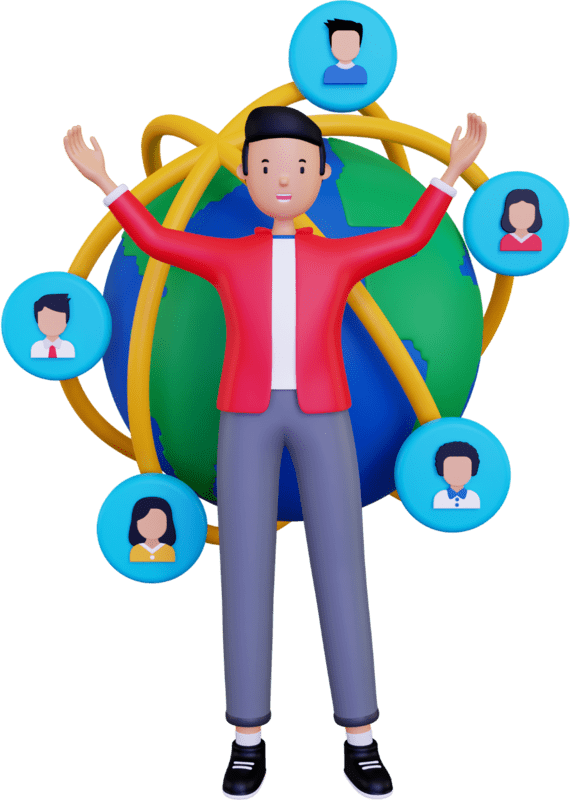 AWAL Datacenter (HUAWEI Certified Partner)
AWAL Tier 3 datacenter is a state-of-the-art networked infrastructure facility offering multilayer protection and carries from service disruptions such as power failures, physical and network intrusion and connectivity.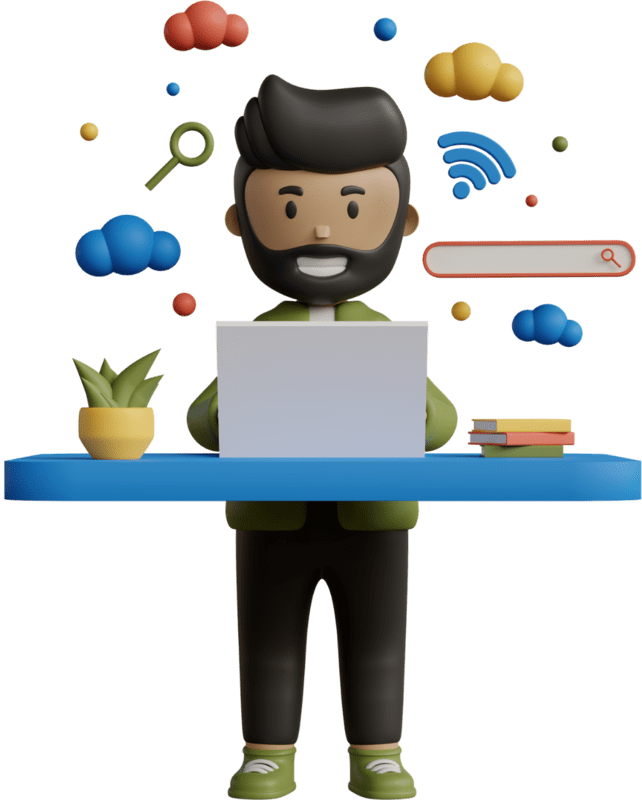 MPLS VPN service is a perfect solution for the interconnection of geographically dispersed sites. As a cost-effective alternative to traditional leased line service, MPLS infrastructure leverage your infrastruture to offer a highly reliable, secure adn scalable networking solution for IPVPN and layer 2 VPN Services.
Want to work with us? Let's talk
To make requests for further information, contact us.